My book is free on Amazon kindle from today until Sunday 11th Feb. Reviews on Amazon or Goodreads welcome!!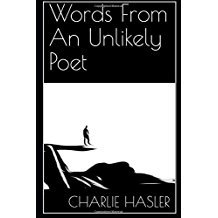 I am currently running a giveaway competition on Goodreads.
Book: "Words From An Unlikely Poet"
There are 15 copies available to win. 50+ entrants so far.
UK based entrants only, this is due to postage costs.
Cheers